Amazon Fresh Retail – Disruptive New Grocery Format
Amazon Fresh's newest retail concept: Just how does this disruptive new format work?
Our CPG and retail clients have always turned to us to understand online grocery shopping attitudes and behaviours, and since the pandemic began, the need to understand these behaviours has amplified. Manufacturers have struggled to keep up with demand, and now that the initial dust has settled on supply issues, they need to understand how these new behaviour patterns will continue. 
Frequent needs that our CPG clients come to us with are:
Understanding future implications - will new online grocery shoppers continue to shop this way when the covid threat goes away?
How are shoppers reacting to out of stock issues? What does this mean for brand loyalty?
What are the barriers to online shopping, and how have Covid concerns won out over those barriers?
Which categories are threatened by online shopping - how can those categories work to increase impulse buying online?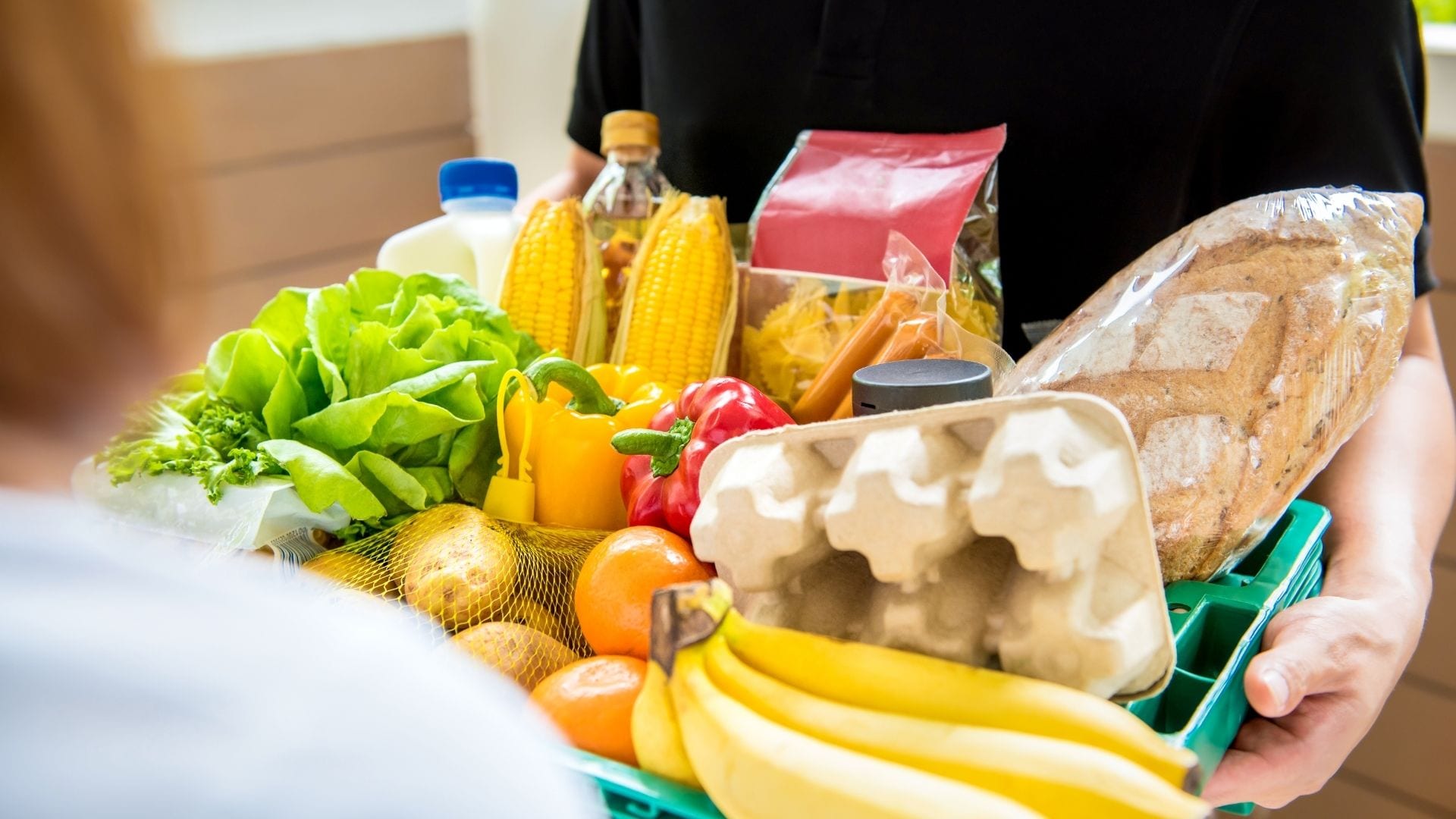 Solution
Observing in context shopping behaviour, through a split screen methodology and overlay of self-commentary allows manufacturers and retailers to understand shoppers' thought processes as they're adding to their cart.
Our Recommended Approach
We recommend observing shoppers as they go through their online shopping process, through our screen record methodology. To understand future implications, we recommend a second video as shoppers are unpacking their orders and assessing the quality of their products,  Depending on the purpose of the study, we may recommend observing multiple occasions over a period of time (typical minimum sample size, n= 10). We ask shoppers to share their thoughts as they are in the moment of adding products to their cart. 
Using our split-screen methodology, we watched them as they shop and report on their experience. 
What we explored
How are they searching?

Are they getting the brands  they want, or making trade-offs?

How price sensitive are they while online shopping?

Are they willing to try new products while online shopping? Are any impulse purchases being made?

How likely are they to continue this shopping method?
What did we learn?
Get in touch,  (or use the form below) and we'd be happy to share some of our insights PLUS give you access to the raw footage via our video platform.


Why Watch Me Think?
Watch Me Think is a strategic qualitative market research agency. We use mobile ethnography to record authentic customer and consumer behaviours.
Human led analysis is then applied to bring you actionable reports and persuasive highlight videos.
We help you bridge empathy gaps, become even more consumer centric, identify previously unknown opportunities, test your prototypes, and provide rapid, value-driven pre- and post-launch testing across 51 countries. In essence, we help people understand people better.
We're about watching and listening, not just asking
Exploring what people do, not just what they say they do
Bringing to life your consumers, getting you closer
Helping you to empathise, and instill that throughout your organisation
What types of studies do our clients commission with us?
Qualitative Behavioural Research: Bringing a clearer understanding of actual consumer behaviour. Not just claimed behavior.
Consumer Closeness: Moving it from slogan and into a culture.
Bringing Insights To Life: Letting the consumer communicate the findings. Because insights must be sold, not just found.
How we helped Sarah Haslett at M&S
M&S (a UK retailer of clothes and food) wanted to make consumer closeness part of the business culture.
To do so, they decided to implement a continuous consumer closeness programme, whereby they collected video footage every month on different topics.