Appliances: Understanding in-context usage
Understanding in-context usage can be hard to replicate in a lab
Problem faced
Appliance manufacturers struggle with traditional research methods, as their appliances are designed to undertake unique challenges and tasks around the home. Observing in-context usage is key - from unboxing and setting up the appliance, to using for the first time or after repeated use, or observing interaction with apps that coordinate with some appliances.
Frequent needs that our appliance clients come to us with are:
Observation of consumers' initial understanding and reaction to instruction through the unboxing/set-up process
Assessing performance in real life scenarios
Understanding how consumers use the appliance over time - are they using it how it was intended, or have they made adaptations? If so, why?
For appliances with accompanying apps, how do users interact with it and the appliance? What can be improved?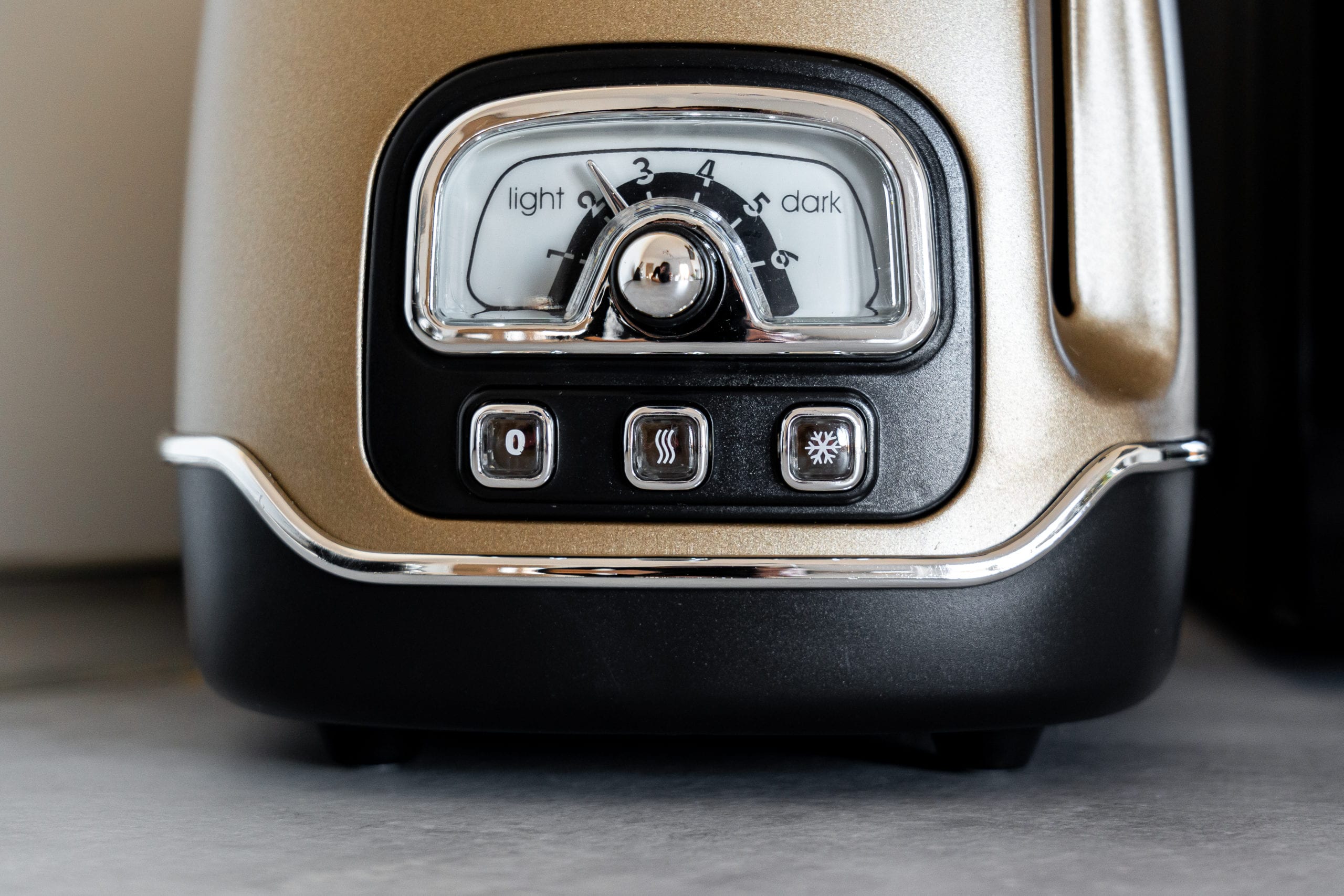 Solution
Observing in context set-up and usage of the appliance is key. You can do this using a split-screen methodology with an overlay of post-rationalized self-commentary. Recordings can begin before use and continue after use.
Our Recommended Approach
We recommend our Watch THEN Ask research methodology. Depending on the purpose of the study, we may recommend observing multiple occasions over a period of time (typical minimum sample size, n= 10). We ask appliance owners to follow through with unboxing, set-up, or usage tasks, in the most unobtrusive way possible (propping up recording devices and not speaking). We then ask the respondents to watch back the video of the usage occasion, answering questions and sharing their observations with us, helping brands understand in-context usage of their products, or competitors' products.
Using our split-screen/post-rationalizing overlay methodology, we watched them as they played and reported back on their experience.
For products with an accompanying app, we use our screen record methodology, with split-screen overlay.
What we explored
Prior to unboxing and setting up the appliance, we asked respondents what went into their decision making process - what features were most important to them, and what led them to this model?
Observation of setup process with our Watch then Ask methodology, to identify where points of confusion lie
Observation of first time usage to assess product performance vs. expectations, identify areas for improvement
Screen record methodology of appliances with accompanying apps allows developers to understand in-context usage of the app, and what can be improved.
What did we learn?
Get in touch,  (or use the form below) to discuss the ways we have helped appliance clients understand their consumers better and develop more consumer centric products.


Why Watch Me Think?
Watch Me Think is a strategic qualitative market research agency. We use mobile ethnography to record authentic customer and consumer behaviors.
Human led analysis is then applied to bring you actionable reports and persuasive highlight videos.
We help you bridge empathy gaps, become even more consumer centric, identify previously unknown opportunities, test your prototypes, and provide rapid, value-driven pre- and post-launch testing across 51 countries. In essence, we help people understand people better.
We're about watching and listening, not just asking
Exploring what people do, not just what they say they do
Bringing to life your consumers, getting you closer
Helping you to empathise, and instil that throughout your organization
What types of studies do our clients commission with us?
Qualitative Behavioral Research: Bringing a clearer understanding of actual consumer behavior. Not just claimed behavior.
Consumer Closeness: Moving it from slogan and into a culture.
Bringing Insights To Life: Letting the consumer communicate the findings. Because insights must be sold, not just found.
How we helped a leading appliance company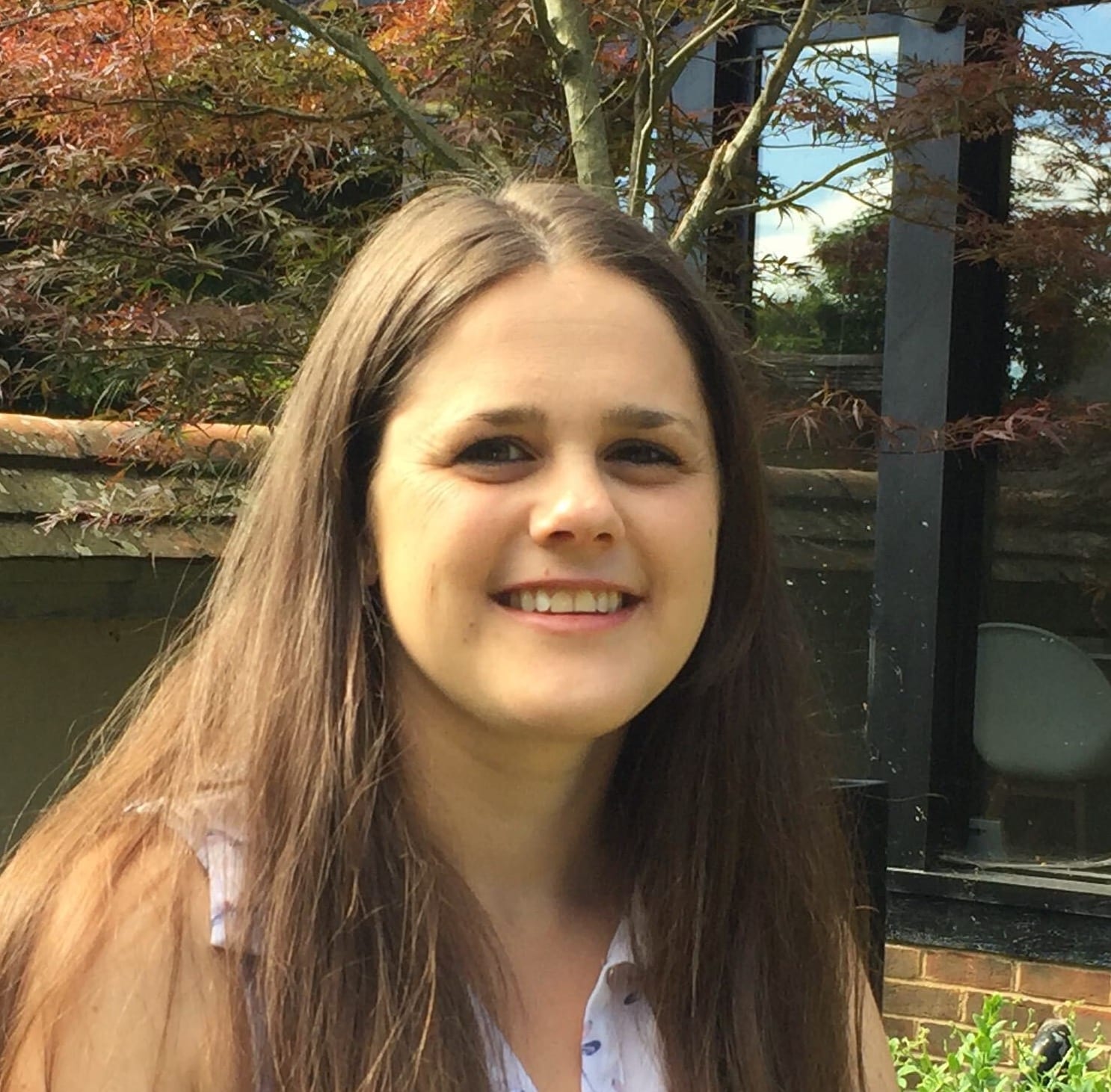 "During my time at a leading appliance company, capturing and observing in-context consumer behaviours was invaluable. Seeing true behaviours, in the real moment helped us to identify meaningful consumer problems to solve with our technology."
Karina Taylor, Lead Qualitative Researcher, Watch Me Think
(yes, our clients have a habit of coming to work for us)