Baby: Meet moms and dads where they're most comfortable – in their own homes.
Clients in the baby business often come to us with similar problems - parents with infants can be hard to reach when they're making crucial decisions. Understandably, they're exhausted, emotional, and overwhelmed. In person research can be logistically challenging. Yet the need to go deep with this group to understand what drives the decisions they make is crucial. 
Frequent needs that our baby industry clients come to us with are:
Observation of parent/baby interactions to understand how their products are being used in a real world context

Understanding decision making processes - who is being consulted, what are the key drivers, what are trusted sources?

Tap into new parents' mindsets - how are their emotions driving their decisions?

Uncover needs that are not being met through current products/methods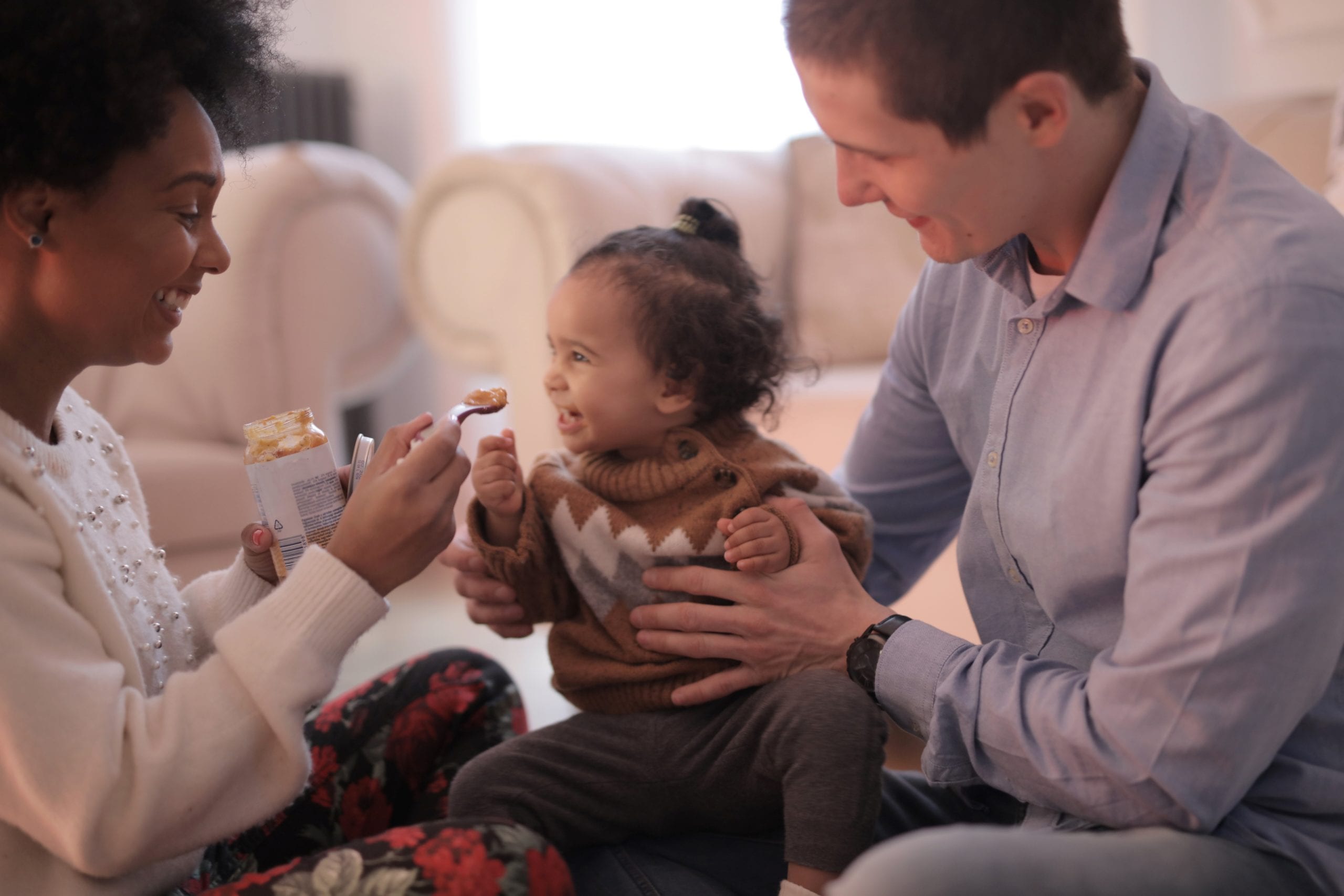 Solution
Observing in context parent/child interactions and product usage is key. You can do this using a split-screen methodology with an overlay of post-rationalized self-commentary.
Our Recommended Approach
We recommend our Watch THEN Ask research methodology. Depending on the purpose of the study, we may recommend observing multiple occasions over a period of time (typical minimum sample size, n= 10). We asked parents of infants who formula feed at least part of the time to talk to us about their baby, their feeding struggles and choices, then show us a feeding occasion - from bottle prep to feeding. We then asked the respondents to watch back the video of the feeding occasion, answering questions and sharing their observations with us, helping our clients to understand in-context usage of their products.
Using our split-screen/post-rationalizing overlay methodology, we watched them as they fed their babies and reported back on their experience. 
What we explored
Parent/child interaction - what do the parents love to do with their babies, what makes their baby special?

What has the feeding journey been like? What struggles did they have, and what led them to formula feed?

What research went into picking their formula? Who did they consult, and how did they decide?

Observation of bottle prep and feeding process - using our Watch then Ask methodology, to share what a feeding experience is like - how do they feel, what could be better?
What did we learn?
Get in touch,  (or use the form below) and we'd be happy to share some of our insights PLUS give you access to the raw footage via our video platform.


Why Watch Me Think?
Watch Me Think is a strategic qualitative market research agency. We use mobile ethnography to record authentic customer and consumer behaviors.
Human led analysis is then applied to bring you actionable reports and persuasive highlight videos.
We help you bridge empathy gaps, become even more consumer centric, identify previously unknown opportunities, test your prototypes, and provide rapid, value-driven pre- and post-launch testing across 51 countries. In essence, we help people understand people better.
We're about watching and listening, not just asking
Exploring what people do, not just what they say they do
Bringing to life your consumers, getting you closer
Helping you to empathize, and instill that throughout your organization
What types of studies do our clients commission with us?
Qualitative Behavioral Research: Bringing a clearer understanding of actual consumer behavior. Not just claimed behavior.
Consumer Closeness: Moving it from slogan and into a culture.
Bringing Insights To Life: Letting the consumer communicate the findings. Because insights must be sold, not just found.
How we helped Sarah Haslett at M&S
M&S (a UK retailer of clothes and food) wanted to make consumer closeness part of the business culture.
To do so, they decided to implement a continuous consumer closeness programme, whereby they collected video footage every month on different topics.