Sign up to receive isolaTED talks. Unless you work for TED, in which case, ummm hi?
Every other Tuesday* we're going to share a presentation. Not of us, you'll be glad to hear. But of speakers who have made us sit back, puff out our cheeks and think 'Jeez. I wish I gave that talk'.
It's quite the list.
We run events every year, you see. Normally we just share snippets. For many speakers public engagements help put bread on the table. They can't give away keys to the kingdom. Understandably.
But now that we're being locked down, they've generously decided to open up.
*Until this thing is over, or we run out of puffed cheeks. Whichever comes first.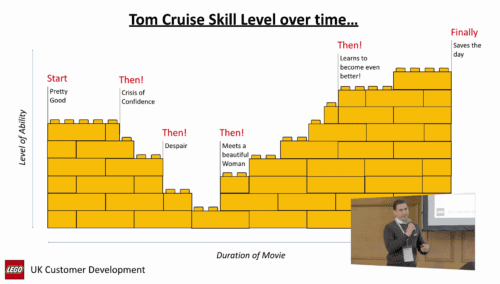 email Alistair if you need the password. Most of the classic Tom Cruise movies have very similar plot lines. A bombshell, we know. And one that Stuart Chapman dropped when he spoke at our storytelling event.  Stuart is Category Development Manager at LEGO and discussed how LEGO uses data, insights and that Tom Cruise plot …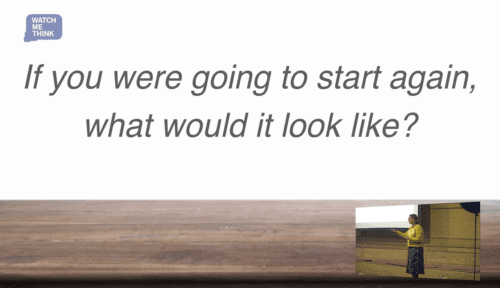 email Alistair if you need the password. Amelia Thorode is co-founder of The Fawnbrake Collective and has previously been named as "Planner of the Year" by Campaign Magazine. In her presentation, Amelia encouraged us to consider what is important, like really important, to us at work. And use that as our compass. What would you …