Sign up to receive isolaTED talks. Unless you work for TED, in which case, ummm hi?
Every other Tuesday* we're sharing a presentation. Not of us, you'll be glad to hear. But of speakers who have made us sit back, puff out our cheeks and think jeez, I wish I gave that talk.
*Until this thing is over, or we run out of puffed cheeks. Whichever comes first.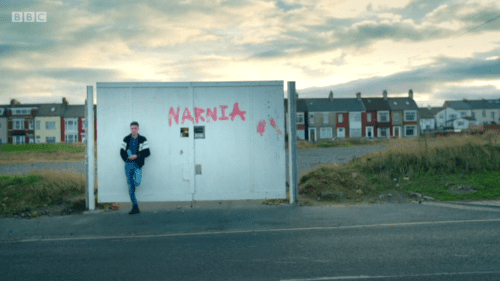 Note: All 50 minutes of this video are worth a watch, but we know a lot of you will be short on time. In which case, we've marked 9 of our key highlights for you to jump to. You can use the chapters button in the video (to the right of the settings button) to …