Thinkin' about…
Insights, deliberations and ponderings to help you stay on top of the world of market research.
Where we poke the odd bear and kick the occasional sand castle.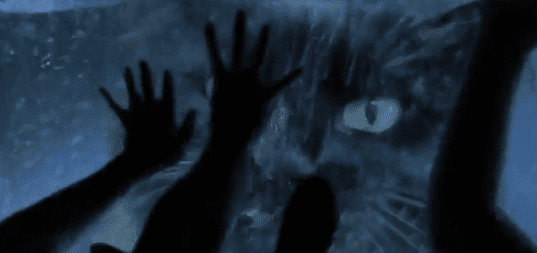 The Effect bias I made that name up to describe my predilection for this wonderful clickable diagram of cognitive effects, biases and fallacies. A particular rabbit hole for me was the top right quadrant of too-much-information. Are you average? Apparently the average professional spends 21.5 hrs per week in meetings? Up from 14.2 pre-pandemic. Crikey. …
"Although I ignore most blogs and 'thought leadership' emails, I am a big fan of The 100; I read every issue and have even sent to others who I think should be reading it."
"Well done on the 100 email; it's by far and away the best thing I get in my inbox every week and allows me to shamelessly pass off your horizon scanning as my own." 
"I love The100 - literally my favourite agency newsletter. One of the only ones I didn't unsubscribe from when I was recently off on mat leave."