This is not a debate Marco Del Valle spent 30 days interviewing some of the best debaters to see how we could improve strategy. Many debaters use the HEEL structure for their arguments, which can also be applied to our own industry: Handle – Your idea in brief Explanation – The insights that support it Examples …
These are the thoughts of WATCH ME THINK, a global consumer empathy agency. We help companies EMPATHISE with their customers; to Bring to Life; to Engage; to get Closer. To DISCOVER what does and doesn't work, through both Shopper & Consumer Lenses. And to DEVELOP and enhance products and services through Innovation & Renovation. Fancy a chat?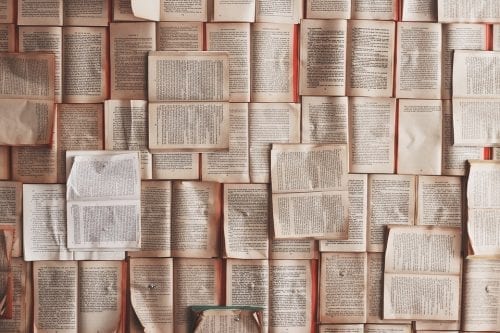 [youtube=http://www.youtube.com/watch?v=jFEIMPFEglA] We saw this on Youtube. It's something that we liked. Someone passing on their opinion on a product. It's great. Interesting – portionable sausages. Like it. Wonder if any sausage manufacturers have seen this?