What We Read
This is our reading list.
It comprises the books we're glad to have read.
The work we've pondered over.
The ones we wish we'd written.
It's the virtual shelf for the books we don't want to forget.
They're the books from the world of research, marketing, advertising, sales and general life that we think worth your reading.
Ya never know, we may even throw in the odd science fiction too 😉
(And if you've read a book that you think we'd enjoy - and should review - let us know.)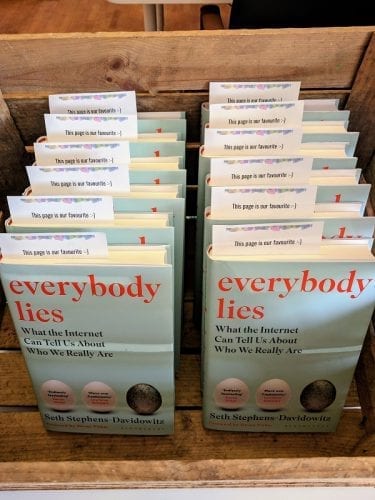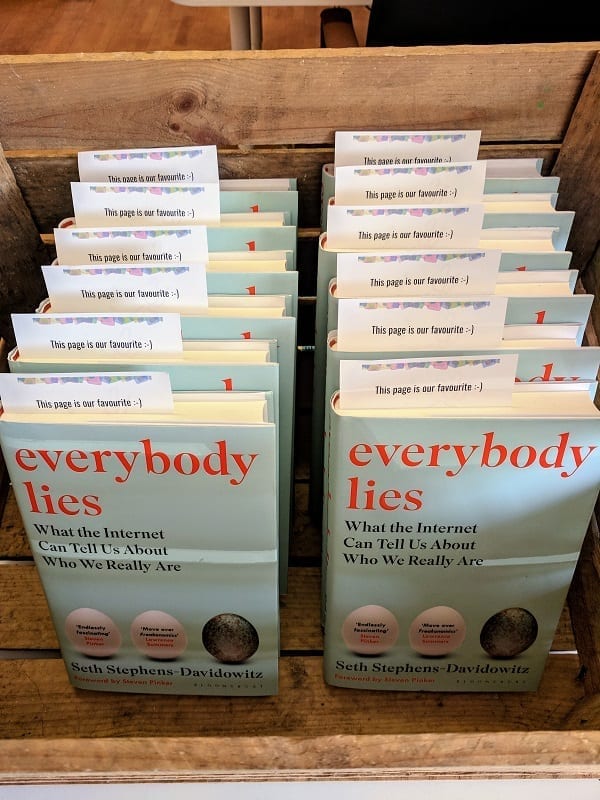 We let that innocent looking search bar in on our true online behaviours, interests, hopes and fears. Most likely on a daily basis. Scary, ey? Everybody Lies analyses data from the likes of Google, social media, dating, and even pornography sites to reveal the truth about what people really think, want and do.