The100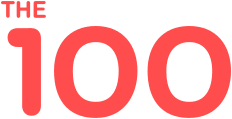 A cheat-sheet way to stay on top of the world of market research 



~ pets taken in part-exchange ~
"Although I ignore most blogs and 'thought leadership' emails, I am a big fan of The 100; I read every issue and have even sent to others who I think should be reading it."
"Well done on the 100 email; it's by far and away the best thing I get in my inbox every week and allows me to shamelessly pass off your horizon scanning as my own." 
"I love The100 - literally my favourite agency newsletter. One of the only ones I didn't unsubscribe from when I was recently off on mat leave."
✋ Warning: The100 is not for those of a fixed opinion. Or ostriches.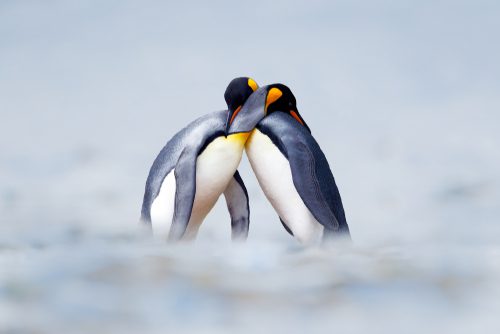 The best of the best Jeremy Bullmore is the mother, father and extended family of all advertising legends. And, luckily for us, he's released his archive. In amongst the tanzanite is a speech Bullmore gave whilst President of the Market Research Society: Research, of one kind or another, provides the basis for most of the …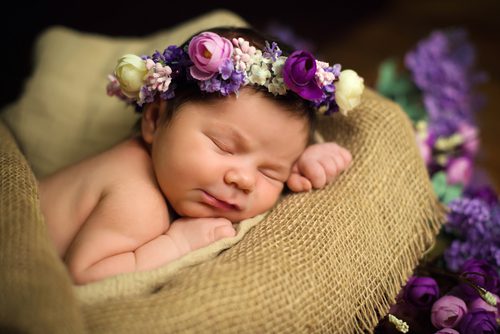 Machines need paths With apologies to many out there hanging their proverbial hat on AI, we have read an argument that states AI Is No Match for the quirks of …
"The100 is one of the VERY few newsletters I actually take the time to look through properly. It's really good."
"Reading your mails is a highlight of my day. What you and your team are doing is absolutely awesome... both the content (all that you are sharing is super-interesting and helpful) & the way it's delivered – the tone, the clarity, the personal touch. Love it!"
"No real reason for this email, except to say that 'The100' is pretty much the only regular email I get that I read and click into. Thank you for enriching my inbox!"