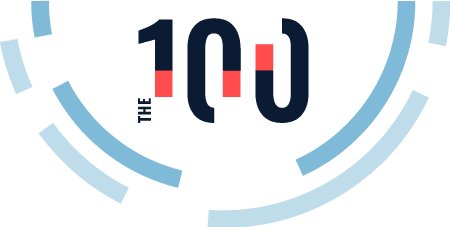 The100: A cheat-sheet way to stay on top of the world of market research*. Served with sprinkles on top every 2 weeks.



*And marketing, advertising, tech and general internet magic now that we've hit the big time 😉
Sign up your soul here. Pets taken in part-exchange...
"Although I ignore most blogs and 'thought leadership' emails, I am a big fan of The 100; I read every issue and have even sent to others who I think should be reading it."
"Well done on the 100 email; it's by far and away the best thing I get in my inbox every week and allows me to shamelessly pass off your horizon scanning as my own." 
"I love The100 - literally my favourite agency newsletter. One of the only ones I didn't unsubscribe from when I was recently off on mat leave."
✋ Warning: The100 is not for those of a fixed opinion. Or ostriches.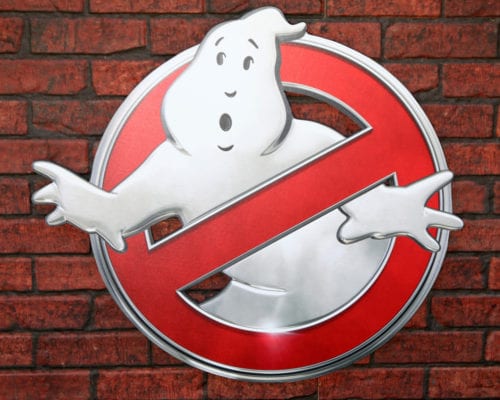 Best of both(ism) If you've ever been accused of sitting on the fence, here's your splinter edged comeback: you're applying bothism. Duh. Bothisms: The rare capacity to not only see the value of both sides of the story, but actively consider and then co-opt them into any subsequent marketing endeavour in an appropriate mix. The …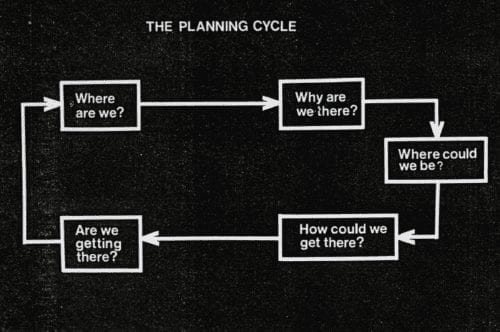 From The New School Tim Stock teaches what looks to be a hugely interesting course at The New School called Analyzing Trends. Sadly, I'm a few thousand miles and most likely …
"The100 is one of the VERY few newsletters I actually take the time to look through properly. It's really good."
"Reading your mails is a highlight of my day. What you and your team are doing is absolutely awesome... both the content (all that you are sharing is super-interesting and helpful) & the way it's delivered – the tone, the clarity, the personal touch. Love it!"
"No real reason for this email, except to say that 'The100' is pretty much the only regular email I get that I read and click into. Thank you for enriching my inbox!"