The100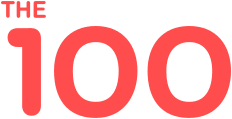 A cheat-sheet way to stay on top of the world of market research 



~ pets taken in part-exchange ~
"Although I ignore most blogs and 'thought leadership' emails, I am a big fan of The 100; I read every issue and have even sent to others who I think should be reading it."
"Well done on the 100 email; it's by far and away the best thing I get in my inbox every week and allows me to shamelessly pass off your horizon scanning as my own." 
"I love The100 - literally my favourite agency newsletter. One of the only ones I didn't unsubscribe from when I was recently off on mat leave."
✋ Warning: The100 is not for those of a fixed opinion. Or ostriches.
Marriages taken in part-exchange The IKEA Effect is an interesting bias whereby we value things that require more effort because we've committed something of ourselves to them. In a 2 minute video at the bottom of that same page, Rory Sutherland explains how it can also destigmatize low prices: It's rather like if you have …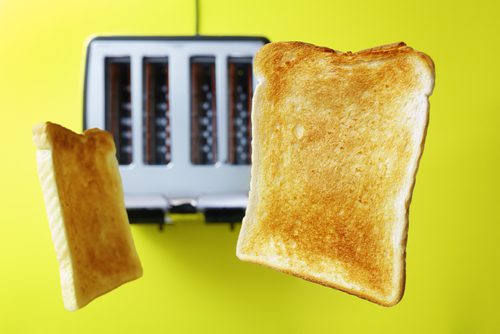 Expressed user need This 101 on user needs is excellent. It contains (and links to) all you need to know. The test to see if you've found a valid user …
"The100 is one of the VERY few newsletters I actually take the time to look through properly. It's really good."
"Reading your mails is a highlight of my day. What you and your team are doing is absolutely awesome... both the content (all that you are sharing is super-interesting and helpful) & the way it's delivered – the tone, the clarity, the personal touch. Love it!"
"No real reason for this email, except to say that 'The100' is pretty much the only regular email I get that I read and click into. Thank you for enriching my inbox!"