What We Create
Watch Me Think constantly produces a stream of self-commissioned research into consumer behaviours and preferences around the world.
We often get asked if we could share our findings, or to be precise, the videos more widely.
We can. And do. But only on a 1-to-1 request basis for private access, because we respect and hold dear the privacy of our respondents (our "Thinkers").
So if you do see anything below that is of interest, and you'd like to find out more about and see the videos in question, get in touch.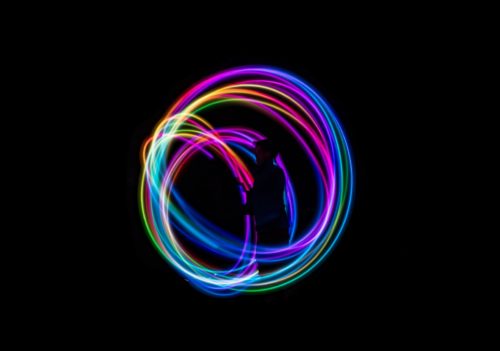 (It's about winning, not the taking part) *(47 year old man makes meme – my apologies) Consumer closeness projects aren't just about watching or speaking to people on video. There, I said it. You may be surprised to hear that from me, as a founder of a video based market research company, but after running …