The100
A short, cat-amongst-the-pigeons email review
of market research news(ish), every 2 weeks
- seeds and fertilzer for curious minds -
Warning
The100 is not for those who
Have fixed opinions
Are sans-cynicism
Believe the Earth is flat
(curved edges are OK)
Boring it is not... for most.
"Although I ignore most blogs and 'thought leadership' emails, I am a big fan of The 100; I read every issue and have even sent to others who I think should be reading it."
"Well done on the 100 email; it's by far and away the best thing I get in my inbox every week and allows me to shamelessly pass off your horizon scanning as my own. As a result I appear much more knowledgeable than I am."
"The100 is one of the VERY few newsletters I actually take the time to look through properly. It's really good."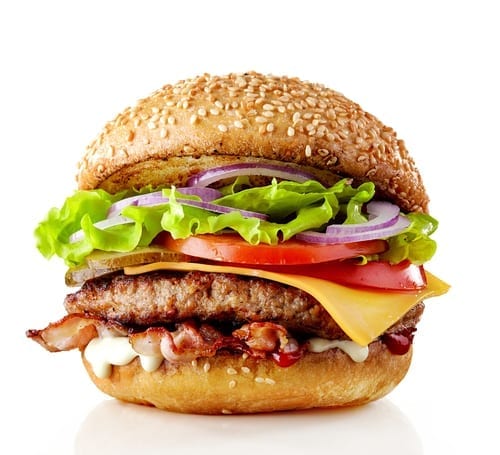 This is not a debate Marco Del Valle spent 30 days interviewing some of the best debaters to see how we could improve strategy. Many debaters use the HEEL structure for their arguments, which can also be applied to our own industry: Handle – Your idea in brief Explanation – The insights that support it Examples …
"I love The100 - literally my favourite agency newsletter.  One of the only ones I didn't unsubscribe from when I was recently off on mat leave!"