The100 Newsletter
Get the latest insights knowledge in your inbox.
And pass off our horizon scanning as your own.
Sign up your soul here. Pets taken in part exchange.
✋ Warning: The100 newsletter is not for those of a fixed opinion. Or ostriches.
Here's your latest kicked sandcastles: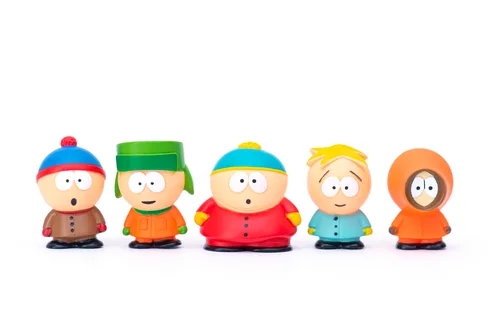 Worshipping the wrong heroes Martin Weigel, CSO at AMV BDDO, says that strategy is in urgent need of reformation,…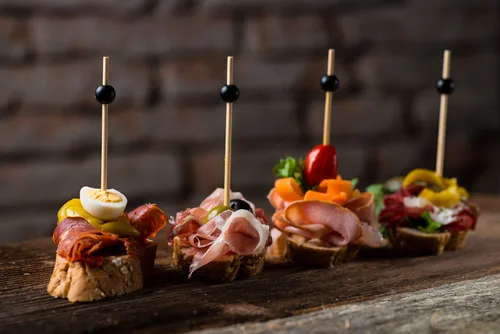 "The road to hell is paved with good intention" Nick Asbury spoke a metric tonne of sense in his…

"No real reason for this email, except to say that The100 is pretty much the only regular email I get that I read and click into. Thank you for enriching my inbox!"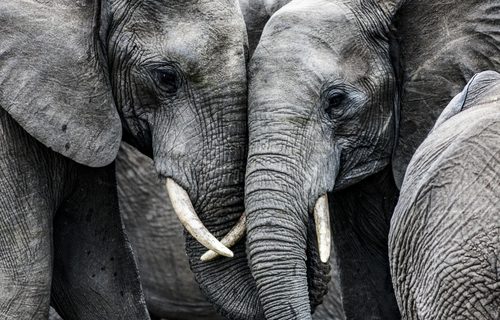 Context is everything Adam Ferrier writes about why creativity always loses the battle against indifferent consumers. If you (or…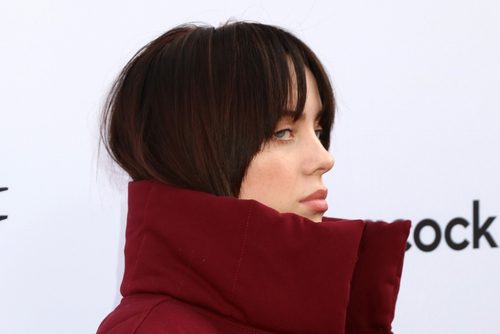 Ask-a-Researcher Is there a better combination than when something is both useful and fun? Didn't think so. That's why…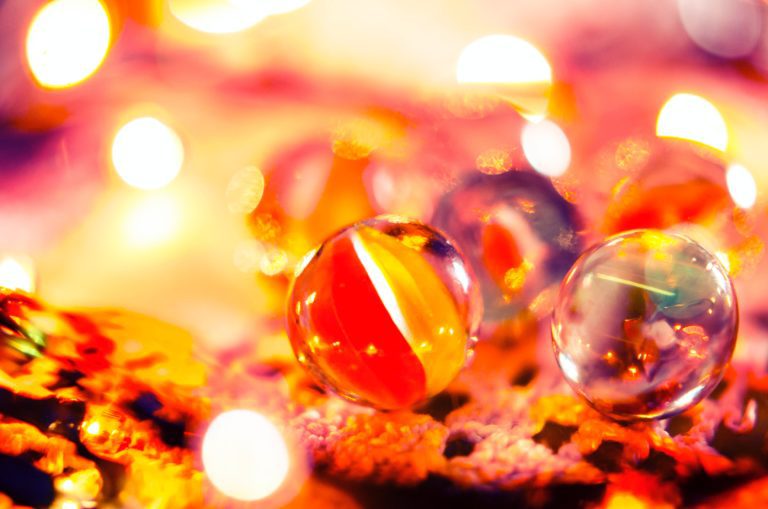 Ear candy The Right Honourable Lord of Marketing, Russell Davies, was interviewed as part of Google's excellent Firestarters series….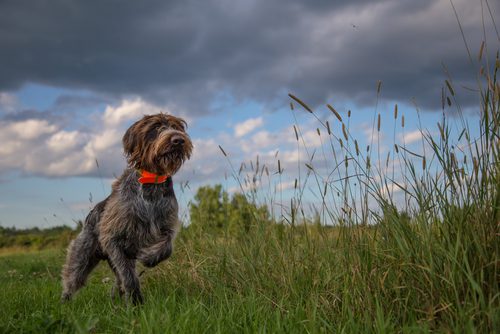 De/Im-parting wisdom Tom Callard (soon to leave advertising agency BBH) wrote about the 50 things he's learned in ad…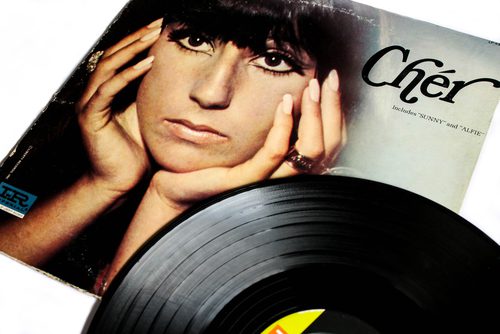 "When in doubt, read Bullmore." Tom Darlington starts us off this week with a must read for anyone in…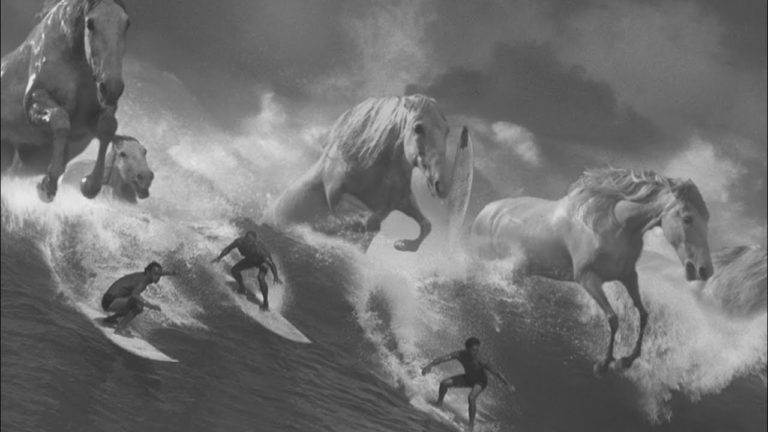 I'm back. You didn't notice. That's ok 🙂 Neither did anyone at Watch Me Think towers (which I take…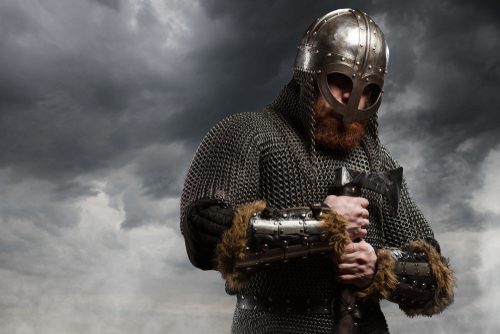 Have the last laugh The use of humour in advertising has nosedived over the last 15 years. As of…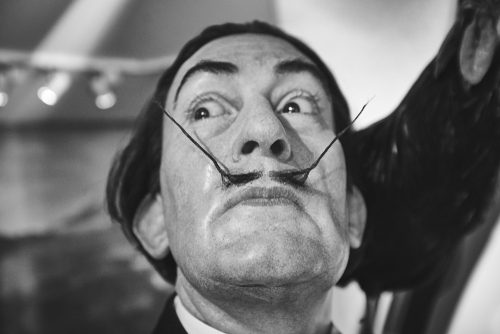 Happy New Year and all that (at what point should we stop saying that?); welcome to another year of…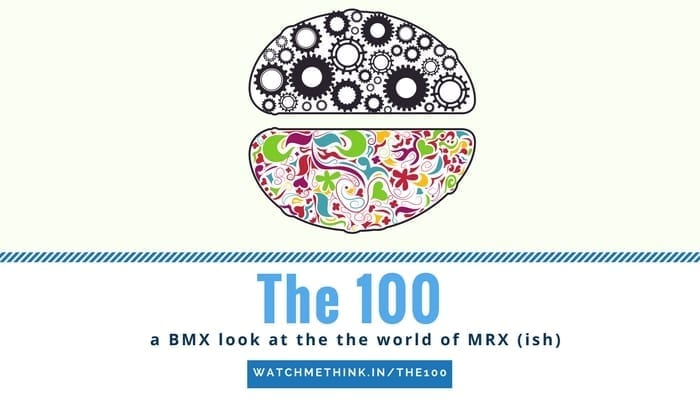 To finish a year that's gone faster than you can say "8-days-until-christmas", we've gone back into the archives and…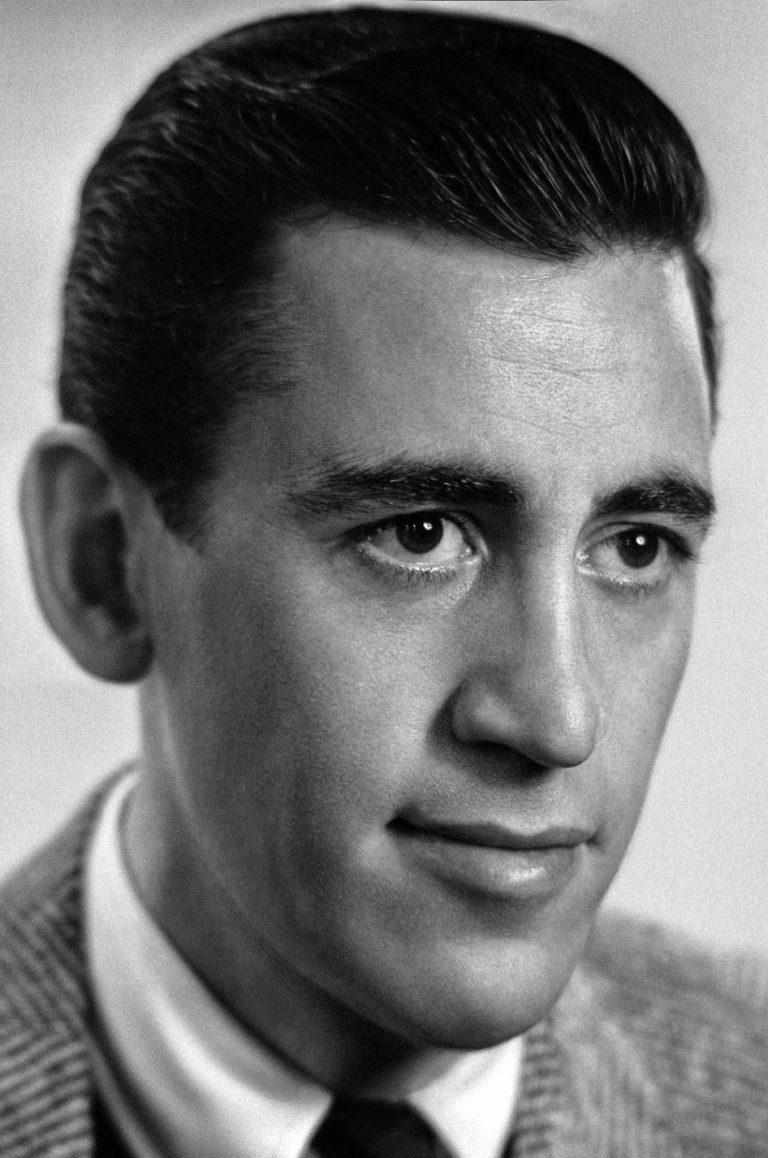 Bias Firewall Martin Agency has published a tremendous tool called The Visibility Brief. The aim of the document is…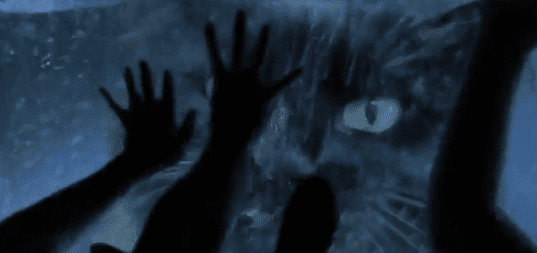 The Effect bias I made that name up to describe my predilection for this wonderful clickable diagram of cognitive…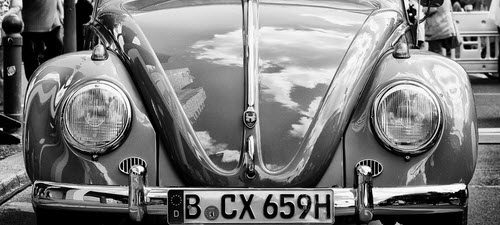 Everything changes? BBH labs have analysed consumer behaviours, beliefs and attitudes to see if 'change' is really true. Change…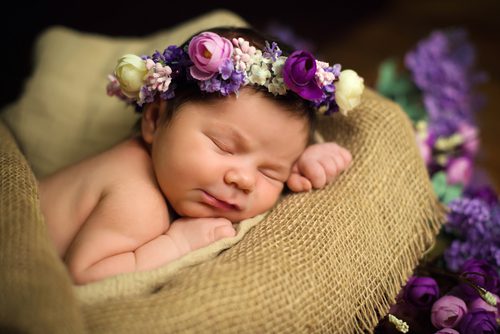 Machines need paths With apologies to many out there hanging their proverbial hat on AI, we have read an…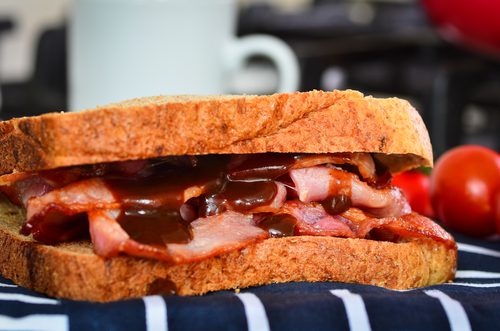 Nice egg, Mr Fabergé, but… Rory Sutherland (does it again) on how looking at the parts can destroy the…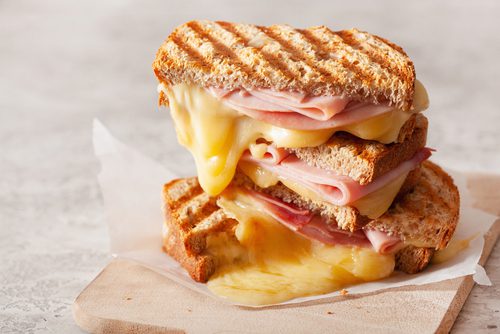 Imposter imposters As Tim Minchin said of imposter syndrome: I know we've all got it but it's a bit…