To Sell Is Human: The Surprising Truth About Moving Others
Authors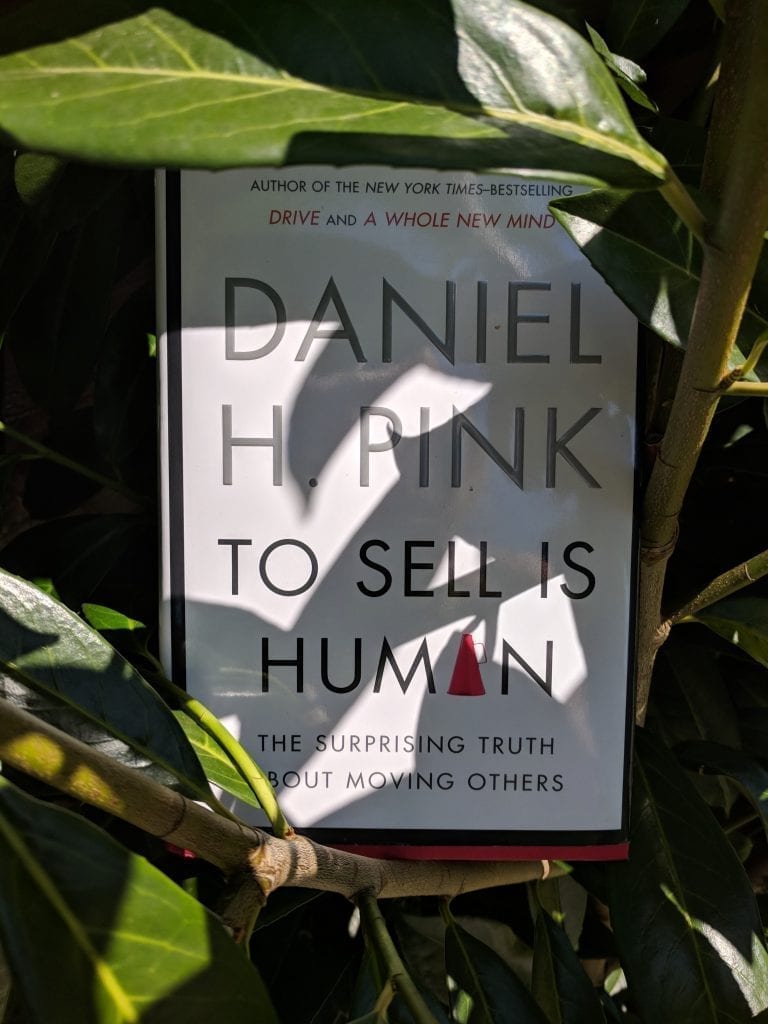 Daniel H Pink
Category
Communication, Sales
Synopsis
If, at any point, you try to move others and influence behaviour, then, like it or not, you're in sales. And unless we had an absolute shocker when identifying our target reader, that means all of you.
But that doesn't mean we all need go out and buy a pair of chinos. In fact, you won't need any chinos at all.
Because sales ain't what it used to be. The old ways and its ABC (always be closing) mantra are gone.
Pink instead outlines the new ABC (attunement, buoyancy, clarity) and how to follow it. He also explains how to frame messages to be more clear and persuasive, details new approaches to the elevator pitch, and, ultimately, completely shifts opinions on what it means to sell.
What I took from reading it
3 things:
A definition of what selling should be: "to sell is to convince someone to part with resources – not to deprive that person, but to leave him better off in the end."
The difference between irritation (challenging the client to do something they don't want do) and agitation (challenging the client to do something they want to do).
The benefits of always making your counterpart look good and treating everyone as your grandma.
So, really, not a bad haul.
And there are plenty more, of course, but that would be giving too much away…
Who should read this book
Anyone who, like myself, isn't all that confident when it comes to selling, be it products, arguments or why writing all those book reviews would be such a brilliant idea 😉
Where to Buy
And just so you know, we have no affiliations. We don't answer for nothing to no one for nothing. Apart the market research guidelines, of course. Oh, and our clients. And our mums… But certainly no book publishers, authors or stockists 🙂
USA ¦ UK ¦ AUS ¦ Audible ¦ Book's Site