The Wiki Man
Authors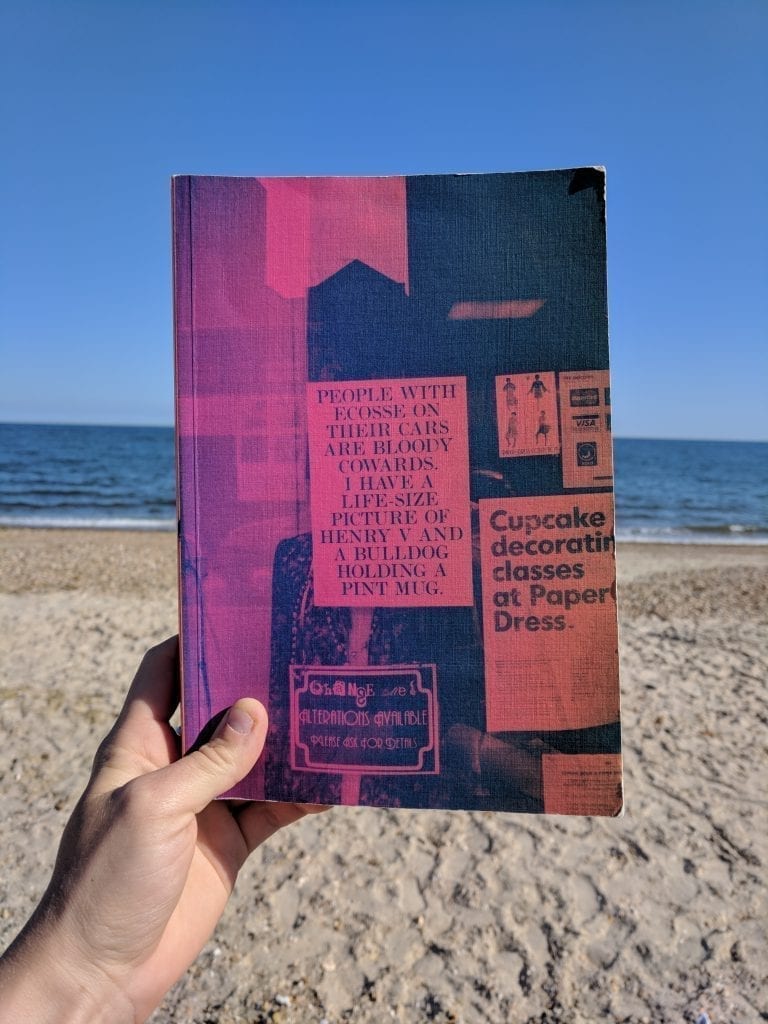 Rory Sutherland
Category
Marketing, Advertising, Commentary
Synopsis
For those who don't know of him, Rory Sutherland is 'the man' at one of the UK's largest ad agencies, Ogilvy.
Rather than being divided into chapters with summaries and action points at the end of each, this book comprises a mixture of Sutherland's interviews, articles and tweets.
Ultimately, its Rory's general musings on the world of advertising, marketing, and beyond.
What I took from reading it
I read this book whilst on the beach in Portugal. I even bimbled my way through a conversion with a Spanish couple about it. At least, I think we did. They spoke little English and me no Spanish, so we could have been debating the merits of a Rioja vs. a Malbec for all I know.
I digress.
There are some corkers in here and Rory speaks a lot of fad-free, thought provoking sense.
I particularly enjoyed his thinking about framing a problem. Take HS2 for example. Do we really care that the journey is 30 mins quicker? Or would we rather have decent WiFi and a charging socket on board?
Who should read this book
Those keen on hearing some different thoughts from the world of marketing, rather than concrete theories or any so called 'pillars of marketing'.
Where to Buy
And just so you know, we have no affiliations. We don't answer for nothing to no one for nothing. Apart the market research guidelines, of course. Oh, and our clients. And our mums… But certainly no book publishers, authors or stockists 🙂