The100: Brand health, the end of averages and cargo cults
---
The world's biggest database of human intentions
The Parish of Brand Tracking uncorked a new metric late last year: Share of Search.
Les Binet convincingly explains that share of search can predict market share; where share of search goes, market share follows.
30 minutes in the egg timer flies by. And Les starts the talk by saying that the approach is based "not on what people say, but on what they do."
You had me at hello.
If grindcore is your thing
Richard Shotton, who must be marvelous company at dinners parties (when we can have them), has been researching how breaking category norms can increase both brand awareness and status:
"If you behave conventionally, you'll become invisible and it'll do little for your standing. Far better to stand out. You'll be remembered. But more than being remembered, breaking category norms can boost your status too. Just check that you hold a degree of status in the first place."
I give you (well, Richard does) Party Cannon: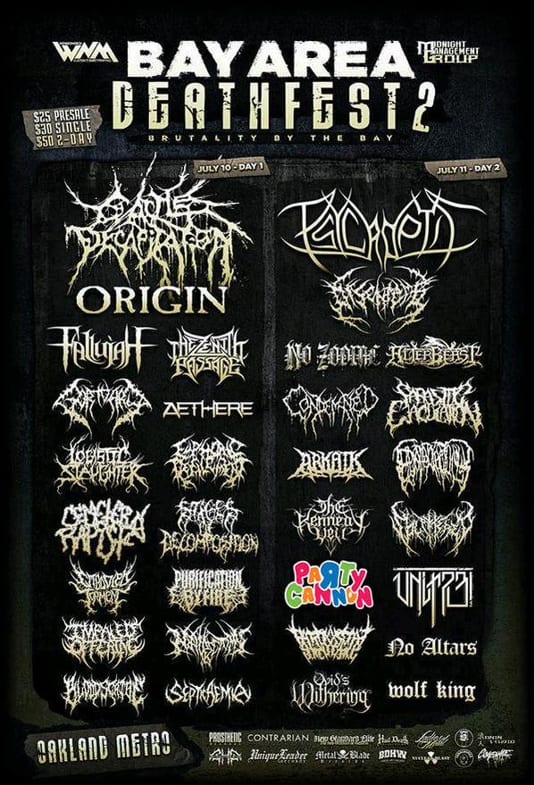 Can somebody tell the car manufacturers about this, please?
Two wooden pieces on his head like headphones
Friend of Watch Me Think, Andy Hill recently told me about Cargo Cult Science ("a form of pseudoscience in which an imagined hypothesis is offered after the fact for some observed phenomenon") and the need for integrity in research [PDF].
Here's how to avoid being labelled as a Cargo Cultist:
"Try to give all of the information to help others to judge the value of your contribution; not just the information that leads to judgements in one particular direction or another."

"If you've made up your mind to test a theory, or you want to explain some idea, you should always decide to publish it whichever way it comes out."
Which takes bravery, I admit. But that's a label one can be proud of.
The end of average?
Earning itself the Cargo Cult Science pin badge is our flawed use of averages:
"The military decided to re-norm the cockpit […] Nearly 4,000 military pilots were reassessed. A single scientist, Lt. Daniels, thought differently about it. He wanted to know how many pilots were normal overall. He took the 10 most important dimensions the team was measuring and asked: 'How many of those nearly 4,000 pilots were in the middle 30 percent of the range for all 10 dimensions?' The startling answer: None."
Averages, on average, can be pretty misleading. And sometimes deadly.
Inside the PayPal Mafia
The pedigree at PayPal is seriously impressive. Former employees went on to start the likes of Tesla, LinkedIn, YouTube, Yelp and Yammer.
Could PayPal's culture for entrepreneurialism have contributed? Either that, or there was something in the coffee. 
"David enforced an anti-meeting culture where any meeting that included more than 3-4 people was deemed suspect and subject to immediate adjournment if he gauged it inefficient. Our annual review forms in 2002 included a direction to rate the employee on 'avoids imposing on others time, e.g. scheduling unnecessary meetings'. "
Don't pick up!
This is a lovely story about the missed call hack in India that avoided the high connected call charges. It drove an industry that became worth almost $100m. Ace.
Gaelic for "heap of stones"
Aside from building sandcastles and pretending that I'm doing so for my kids, my favourite beach activity is balancing stones. They normally end up in a pile on the floor (the stones, not the kids), but those pre-collapsed stone piles have a name: Cairns. And there's more history behind them than I thought.